Chicago Security Expert is just that, Chicago's premier security experts, with all of Chicagoland's security and wiring solutions. All in one place. We are committed to providing comprehensive technological answers integrated to suit the unique requirements of our commercial and residential clients.  Whether you need a general security system covering everything in your home or office, a fire alarm system or smart home technologies including thermostats and cameras, we have what you need.
Make Pre-Wired Your Priority
After all, pre-wired homes provide safety, convenience and technological advantages that also can bring great resale value if you ever plan on moving. As the prewiring experts, Chicago Securty Expert will have your home set for the future with effient systems for alarms, monitoring, sound, home theater and more.  If yours is new construction, work with us to have your new home prepped and ready to serve you before any of the drywall is installed.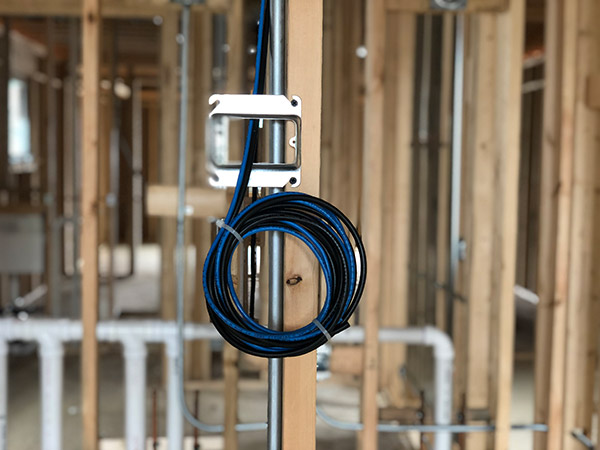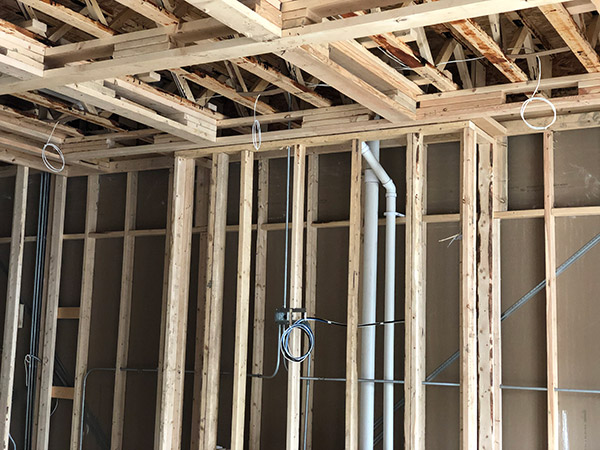 Hardwiring Vs. Wireless Security Systems
While wireless security systems do have certain advantages, hardwired systems provide substantial, reliable security.  Why the myth about wired systems being more susceptible to power outages or being intentionally cut is not necessarily true.
Hard-wired alarm systems (which use alarm wiring to connect sensors to the control panel) are not disabled by cutting wires.
Extended power outages equally affect wireless alarm systems as well.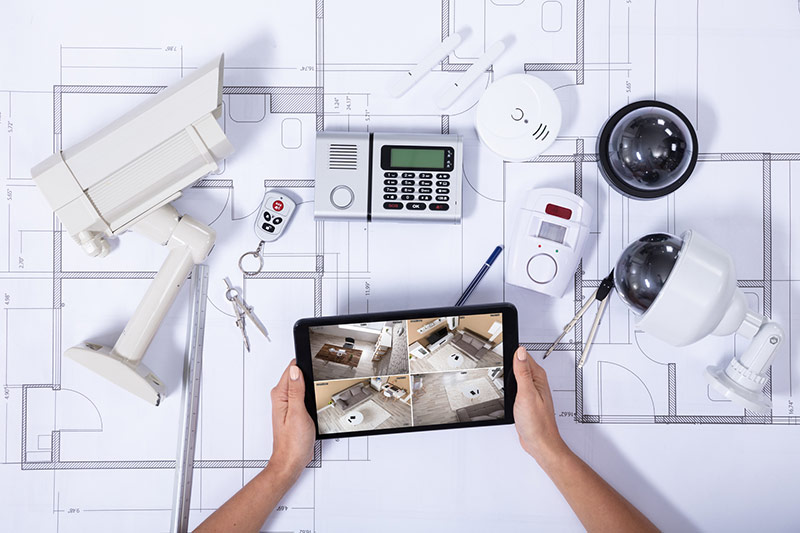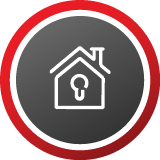 Advantages of hard-wired security systems
Hard-wired security equipment is usually less expensive than wireless equipment. No batteries also means lower maintenance and added savings as well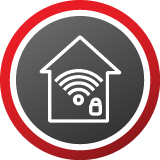 Advantages of wireless security systems
Wireless systems tend to meet the requirements of modern technologies and offer certain expected conveniences
Hybrid alarm systems: wired and wireless
A hybrid alarm system allows you to take advantage of a pre-wired security system and add on any wireless equipment needed. Chicago Security Expert knows that every one of these systems is going to be dependent on each individual's needs and situations based on existing equipment, desired equipment, and desired level and type of monitoring. We will work with you to develop and integrate a system best suited to your demands.