What makes us Chicagoland's Security Experts?
Our team of dedicated experts provide interior security and wiring strategies developed specifically for your needs, whether you live or own a company in Chicago or the surrounding Chicagoland area. We are not just experts in security and efficiency, we are specialists in around-the-clock peace-of-mind.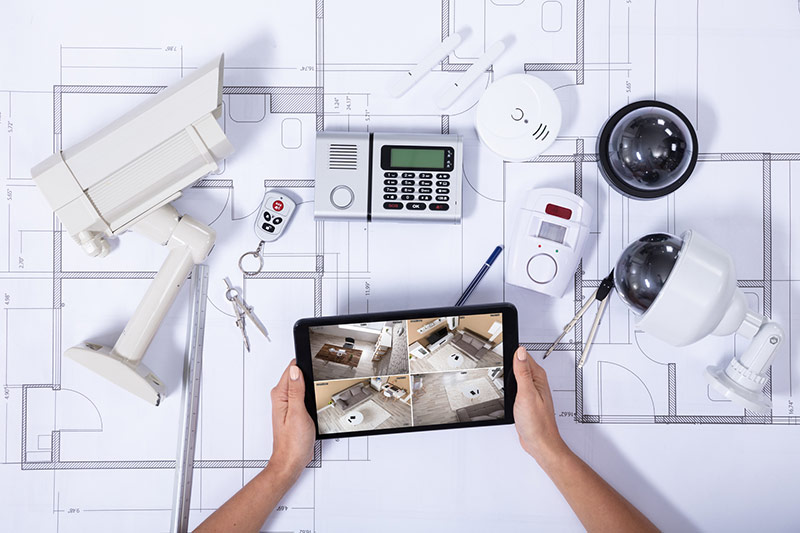 Make Pre-Wired Your Priority
After all, pre-wired homes provide safety, convenience and technological advantages that also can bring great resale value if you ever plan on moving. As the prewiring experts, Chicago Securty Expert will have your home set for the future with effient systems for alarms, monitoring, sound, home theater and more. If yours is new construction, work with us to have your new home prepped and ready to serve you before any of the drywall is installed.
Best-In-Class Surveillance Security Cameras Installation in Chicago
Home Surveillance Security Systems Chicago House break-in and trespasses on privacy are prevalent nowadays. Hence, you must secure your home in the best possible way. Fortunately, there are several home security options available to homeowners. Thus, it is even much easier to secure homes and families using top-notch home surveillance. Home security does so much […]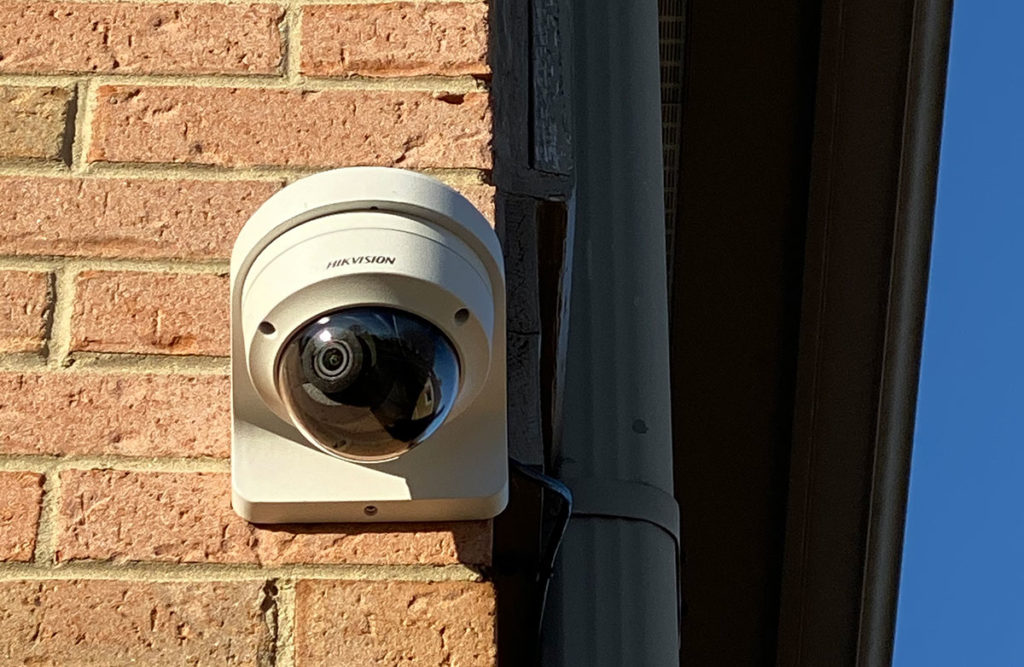 Why You Need To Pre-Wire Your Home For Security Systems
Why You Need To Pre-Wire Your Home For Security Systems When you are building a new home or remodeling an existing one, there are many things to consider from the foundation up. Various things that include flooring, paint colors, cabinets, and many others are required and much more critical for the initial phase in the […]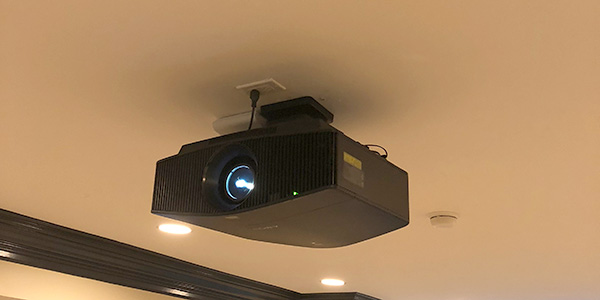 Pre-Wiring Suggestions for Monitoring, Cameras, Networks, Televisions, and Speakers
Being a professional security and monitoring expert for over 12 years , I've seen a lot of homeowners caught in troublesome situations due to improper pre-wiring by a contractor or themselves. The potential drawbacks are vast. These suggestions will aid you in making sure the correct wires are run in the proper areas. Ideally, these […]