If your home or business already has a wired home security system, you may be able to save a significant amount of money by letting the professionals at Chicago Security Expert customize it to your needs. We can work with you to help take advantage of your existing equipment while adding additional wireless equipment to cover dead spots in your home, if necessary.
Commercial and Residential Services:
Low Voltage Wiring
New construction wiring
Home security/alarm wiring
Security IP Cameras wiring and installation
Fire alarm wiring and installation
pre-wired home security systems
hardwired home security systems
wireless and hardwired home security systems
security system installation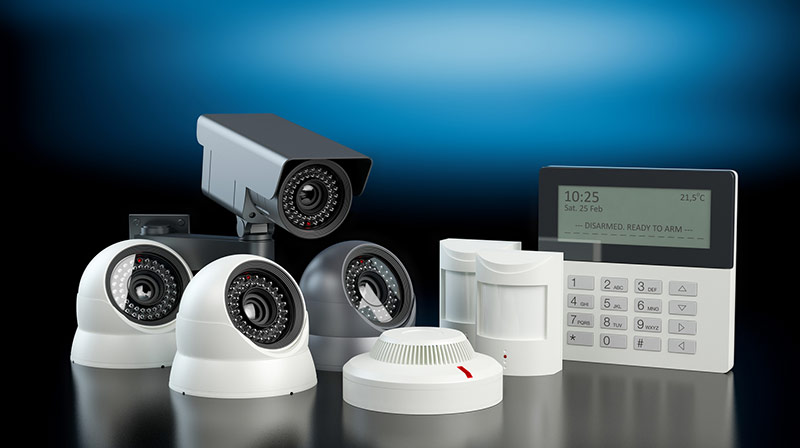 The Proven Chicago Security Expert Process
Initial Consultation and Evaluation
We won't just come to you with a pre-packaged wiring solution. We know that every business or home has its own unique set of challenges. The team at Chicago Wiring Expert will provide you with a free, no obligation site visit to check all points of vulnerability or opportunity and design a system that fits your needs and the demands of your insurance carrier or provider services.
Custom Designing Your Wiring System
Based on the security and wiring requirements as determined by our thorough initial evaluation, our team will develop and present a comprehensive proposal to achieve maximum efficiency and security at the lowest cost. For our commercial partners, we will customize a convertible system that can adjust to your potential growth and be updated with minimal cost in the future.
Professional System Installation
We provide extensive experience in installation of all types of systems from single-site to multi-building and multi-location environments. We will work directly with your architect and general contractor to ensure that our work is completed on schedule according to the highest standards. Our team will schedule your installation and set up a time to provide the essential training and testing to familiarize you and your staff with system operation and procedures.
Monitoring and Custom Service
When it comes to safety, Chicago Security Expert's ultimate goal is installing an integrated system with the best available technology to meet your security needs. Our team fully understands the details of your system and are ready to respond at a moment's notice whether it is a maintenance issue or an event that requires immediate action. We are committed to providing the quickest response times and lowest false alarm rates in the industry.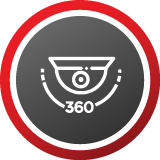 Camera Systems
Expert installed security camera systems have become an integral solution for safety, security, insurance compliance and even liability reduction. From homes and residential buildings to offices and commercial spaces, the team at Chicago Security Expert can customize and install a camera system to meet your specific dynamics and needs.