Whether you are looking for a home alarm system or a business security system, we can develop a security system that meets your specific challenges and demands. Our alarm systems provide added security and defend your home or business from events like theft, fire, and flood.
After customizing a security system solution for your Chicagoland home or business, Chicago Security Expert will install your personal alarm system and train you and your team on how to best utilize all the features that best service your safety needs.
At Chicago Security Expert, we have the experience and technology to create a security system that will give you peace of mind for your Chicagoland home or business.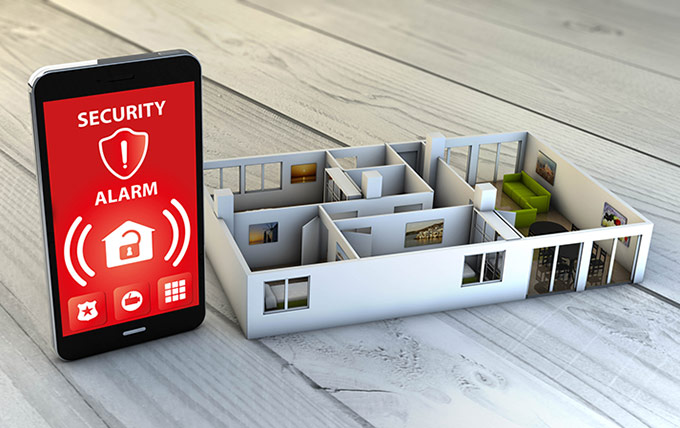 Featuring Safewatch
We are experts in installing and monitoring with this Safewatch 2-gig rely panel and system that includes 3 door monitors, one motion detector, 1 FOB and I GSM. We also provide monitoring as well.
From stand-alone door and window contacts, glass break detectors, motion detection sensors and alarm keypads for small retail shops to advanced burglar alarm systems for large businesses and commercial office spaces, our certified security experts will design and install the ideal burglar alarm system to secure your business, supported by a professional 24/7 central station monitoring service.