Being a professional security and monitoring expert for over 12 years , I've seen a lot of homeowners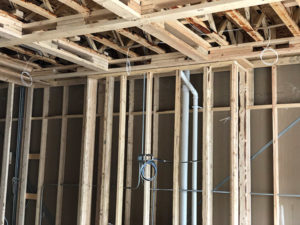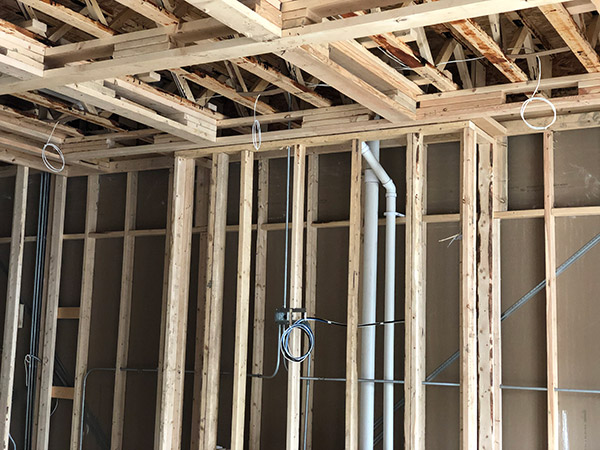 caught in troublesome situations due to improper pre-wiring by a contractor or themselves. The potential drawbacks are vast. These suggestions will aid you in making sure the correct wires are run in the proper areas. Ideally, these suggestions will help you save money and time, leaving you with an optimized outcome. These recommendations are based on experiences I've had and offered solutions for. Feel free to share your own suggestions by leaving a comment in this article's dedicated forum thread.
Exposed wiring should be covered up.
Although you might be gentle with your expensive 50' HDMI cable, not everyone performing work on your property will treat it with kid gloves. Once your whole home has been wired, use plastic bags to cover up any exposed wiring. The bags should be wrapped with electrical tape to make sure that they don't come off. If the exposed cables aren't secured, they might be painted over and textured with the rest of the house. Make sure that the cables are tied up in a manner that gives the contractors access to the drywall (so that they can cut holes in the walls where necessary).
Having your exposed wiring covered up protects it when renovation work is being carried out in your home.